3 tags
4 tags
1 tag
4 tags
3 tags
2 tags
2 tags
3 tags
4 tags
4 tags
French Montana feat. Our friend Drita from Mob...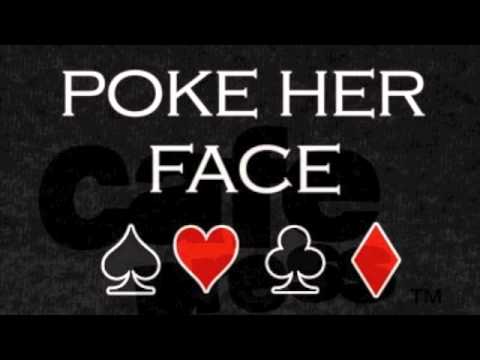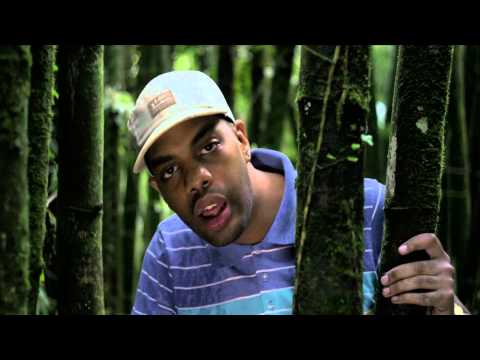 Tumblr Back!!!
Time for me to bring this bitch back! What's going on world? I'll tell you what's going on. Me and wifey watching "Breaking Bad" 24/7 . Now I'm about to get into "American Horror Story"… Heard it's dope!
Watch
Wow Nas brings out Ron Artest for Memory Lane At Rock the Bells LA
Me and @angegold 's top 50 WWE Costumes →
Summerslam is Sunday so why not?!
Watch
My man @kaimbr has dropped another gem. All beats — enjoy!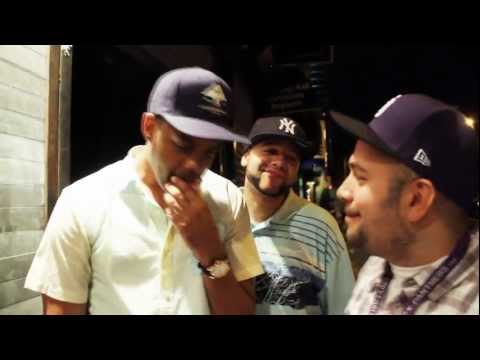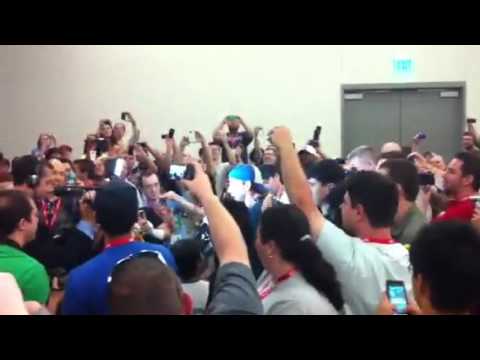 Wrestling with Rosenberg Podcast : 7/19/2011 --...
http://www.sendspace.com/file/q9008n Colt and I discuss his career, love of wrestling, and of course—the WWE's recent CM Punk madness.
Barry Horowitz speaks on Action Bronson's...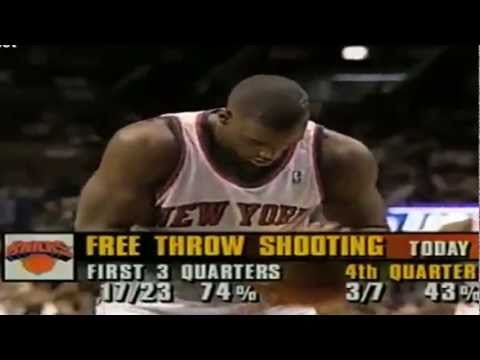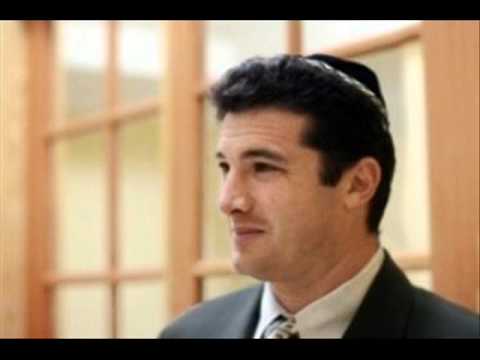 Watch
Backstage at summer jam vol 1 : broadcast room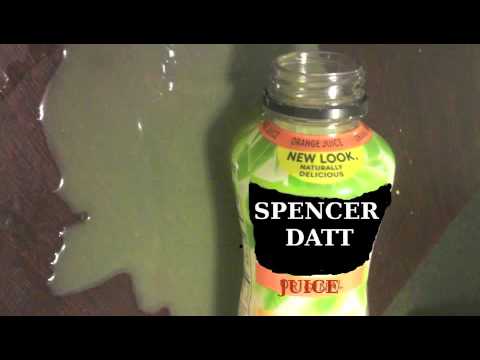 The Day the World Stopped
On Sunday morning— my future wife  and I woke up to a phone ringing. It was that early Sunday morning ring you never want to hear. And it turned out to be the worst possible news. We lost her little brother, Spencer. Spencer was killed early Sunday morning as the car he was a passenger in smashed into a tree. Alcohol was a factor. So were some other other things. Whatever the case may be,...
Obvious child
Watch
Wow my man Paul Simon still draws crowds on a different level!!
Watch
Getting a hair cut in the car….obviously … I mean it's Tuesday
Watch
Ahhh kid rock still does a battle set during his show! I knew I loved that dude for a reason
Watch
Kid Rock "fuckin 40" live from jazzfest 2011… What an interesting career this dude has had. Battle Dj, rapper, Detroit hoodlum, country star, pop icon — and now a guy who has one of the most distinctive voices in the biz…
Watch
Oh my!!! Peter Rosenberg spying on white people and finding them dancing like fish to Jimmy buffett
Watch
Radio in New Orleans is just like radio at home!
Watch
Drivin to the 504 and guess what's on the radio??
Watch
Paul Mooney drops gems
Watch
Obama screws Trump! Haha I love it!!
Watch
Another billboard
Watch
I found the new billboard on Flatbush and people find me looking at myself! Yes!
Watch
Me dad and bear in coney island!
Watch
Playing artifacts in Newark!!!
Watch
classicness
Watch
On set with my man sherrod smalls .. in lovely long island city
Watch
Jagged Edge's royal wedding lets get married remix comin later today!! We win!!!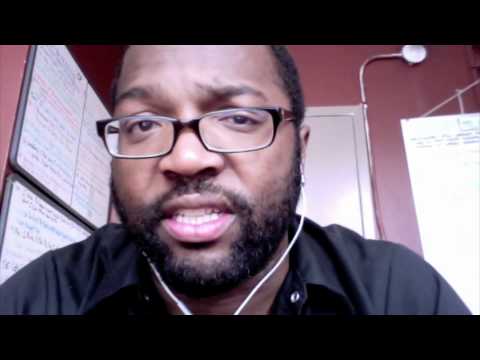 Jew Love
RealKellyKelly Kelly Kelly Thanks so much buddy :) your the best..and Congrats on your engagement hun @Rosenbergradio Not only do I get congratulations from my favorite Diva, but I also get to marry a woman who is dope enough to not even hate on it. Happy Kelly's going back to Raw. She improved on Smackdown and will be a big player on Raw down the road…..Jew power!   ...